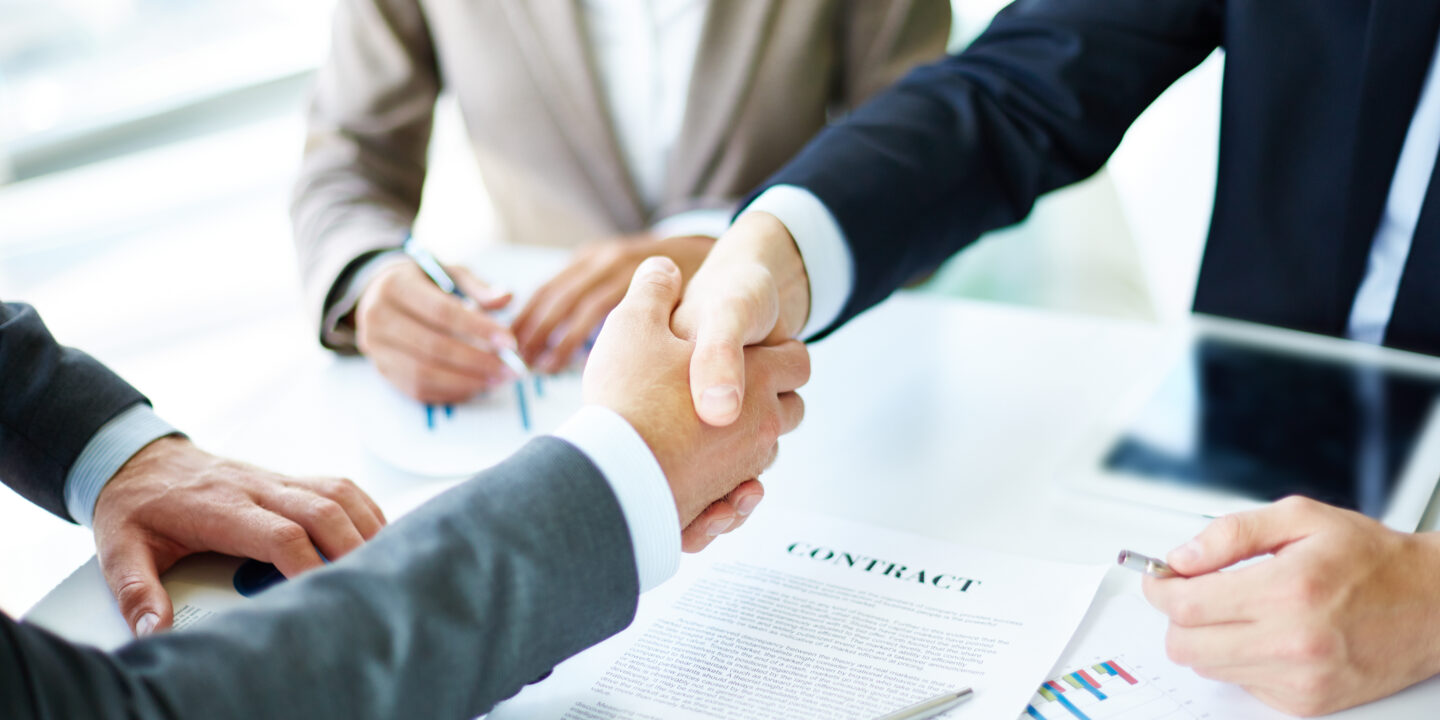 PM Republic is a popular online platform that connects businesses with service providers. From web development to digital marketing and IT consulting, PM Republic offers a comprehensive directory of companies that specialize in various fields. If you're considering using PM Republic to find service providers or promote your own business, here's everything you need to know about the platform.
PM Republic was founded in 2016 with the goal of helping businesses find the right service providers. The company started as a research firm that published rankings of B2B service providers. Since then, PM Republic has evolved into a full-service platform that offers directories, reviews, and other resources for businesses.
PM Republic works by providing a directory of service providers in various categories. Businesses can search for service providers based on their location, industry, or specific service needs. The platform also offers reviews and ratings of service providers, which can help businesses make informed decisions about which providers to work with. 
To promote your business on PM Republic, you can create a profile and list your services. Your profile will include information about your company, such as your location, industry, and service offerings. You can also include case studies, client reviews, and other information that can help potential clients learn more about your business.
Benefits of using PM Republic
Using PM Republic can offer several benefits for both service providers and businesses looking for services. Here are some of the advantages of using the platform:
Access to a large directory of service providers
Reviews and ratings of service providers to help businesses make informed decisions
A platform to promote your business and attract new clients
The ability to showcase your work through case studies and client reviews
Insights into industry trends and best practices through PM Republic's research reports
Showcasing IT Services and Capabilities
PM Republic also provides businesses with an opportunity to showcase their IT services and capabilities to potential clients. IT service providers can create a profile on the platform and list their services, case studies, and client feedback. This helps businesses to attract new clients and increase their visibility in the market.
Industry Insights and Reports
In addition, PM Republic also offers industry insights and reports, which can help businesses stay up-to-date with the latest trends and developments in the world of IT. The platform's research and analysis provide valuable insights into industry trends, market opportunities, and emerging technologies, enabling businesses to stay ahead of the competition.
PM Republic plays a crucial role in the world of IT by providing businesses with a platform to find the right IT service provider and make informed decisions about their partnerships. The platform's comprehensive services, unbiased reviews, and in-depth analysis provide businesses with the information and insights they need to select the right partner and achieve their IT goals.